Top 5 Gospel Songs is a rundown of Gospel songs produced each month. This list was prepared based on the Digital Downloads & Streams statistics from TodayGospel Download Server. Lets take a quick tour and see some trending Gospel songs in the month of January 2021.
5. Samsong – Victory Chant
This is a song that heralds the victory of Christ in us over every situation, every battle and challenges that we find ourselves in this life. The song "Victory Chant" is a chant of praise and worship to the maker of all things.
4. Dunsin Oyekan – YAH
Extol HIM who rides in the clouds by HIS name YAH. The most sacred name of GOD…
3. Frank Edwards – Victory Everywhere (What a Year)
Following the release of his Album EP titled "Anglican", Frank Edwards kicks off the new year 2021 with a new single titled "Victory Everywhere (What A Year 2021)".
2. Eva Praise Ft. LillyPraise- Okaka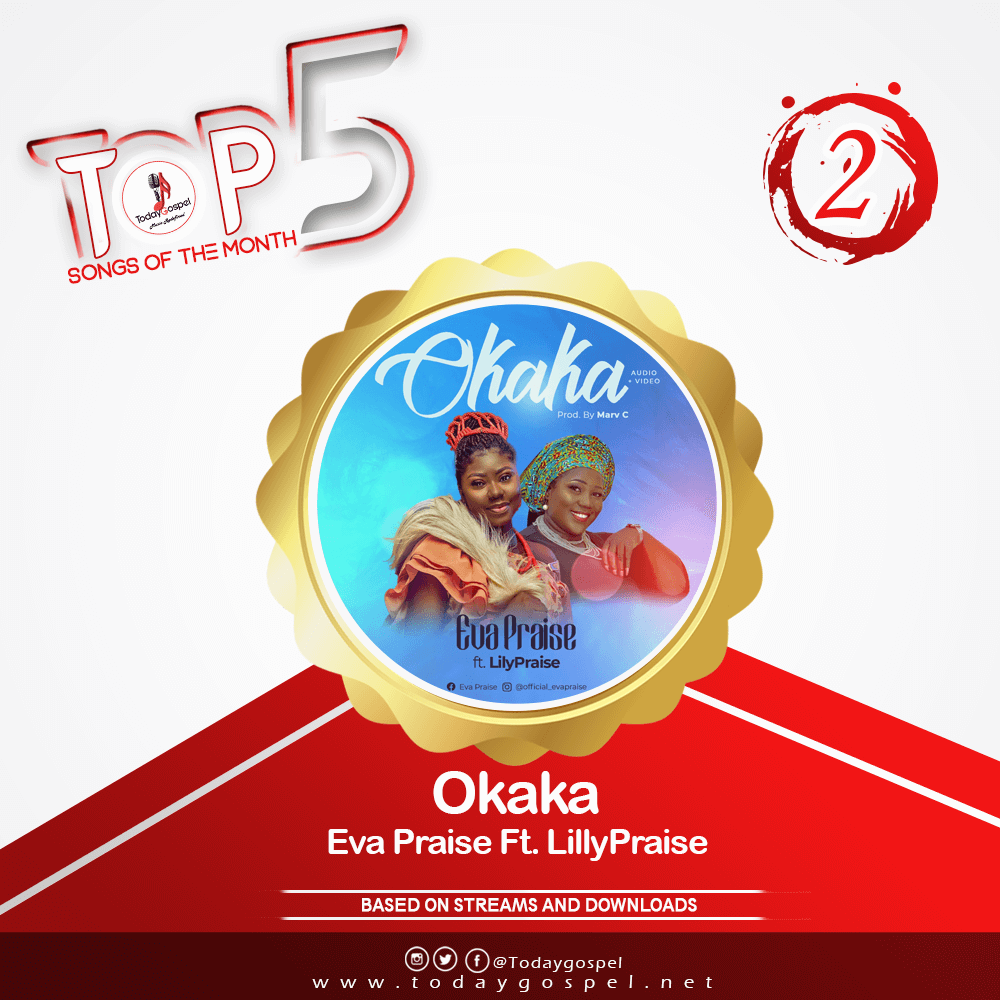 From the stables of Northhill Music Entertainment.
Eva Praise starts the year 2021 with a brand new praise song titled "OKAKA" in which she featured a Nigerian based sensational minister by the name LillyPraise.
Judikay – Jesus Is Coming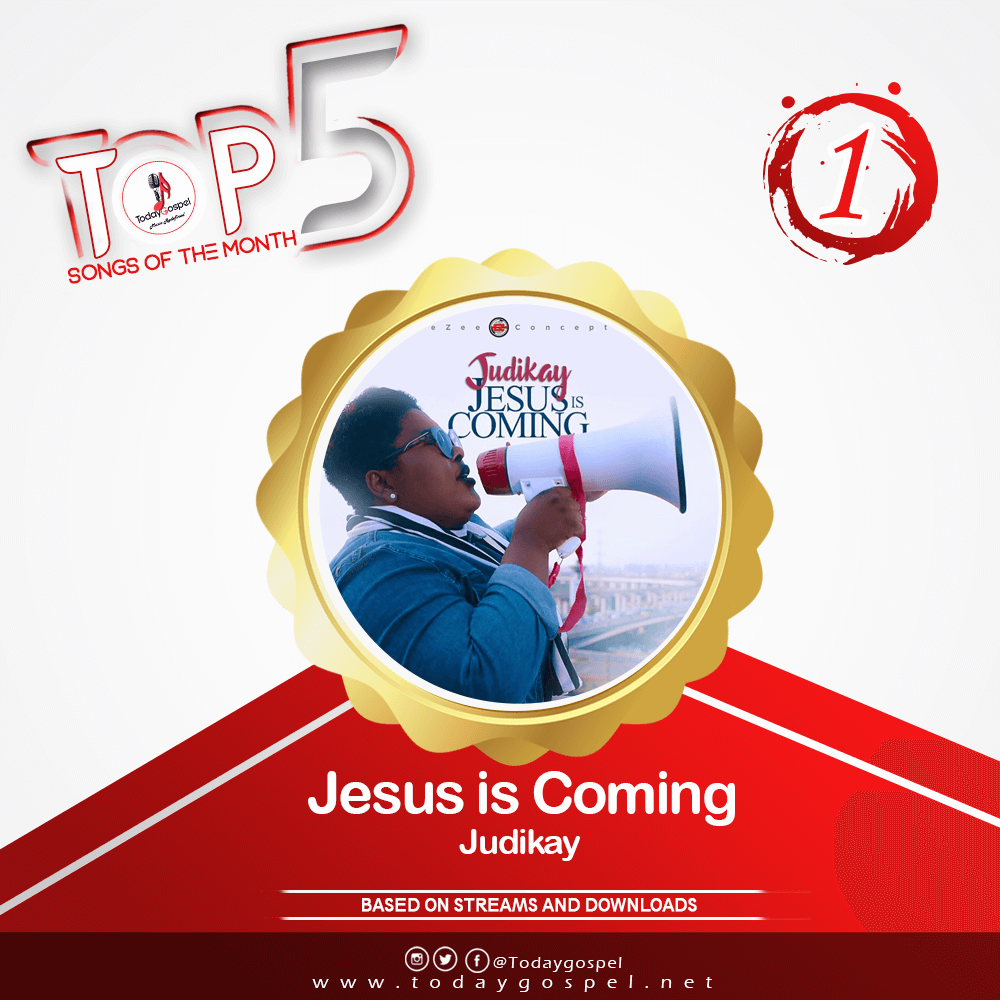 As the first project for the year 2021, EeZee Conceptz presents a brand new single from Minister Judikay titled "Jesus is Coming". A spiritual alarm for all.