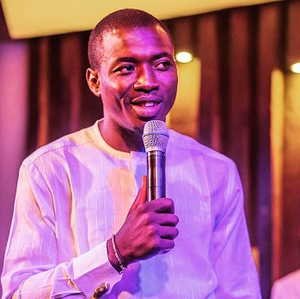 Apostle Michael Orokpo is a preacher to the youth, He is fiery and carries a message of revivals to quicken the feeble in the nations.
He is a passionate soul winner and teacher of the gospel. He is a living witness and communicator of the immortal realities of God. His love for God is compelling and challenging.
About Sermon
Apostle Michael Orokpo interviews Minister Theophilus Sunday on the matters that makes for accuracy in our walk with God. Listen to some of the secret codes that make men mighty.